Premium SEO Australia – The High-ROI SEO Company With Proven Results
Premium SEO Australia – The High-ROI SEO Company With Proven Results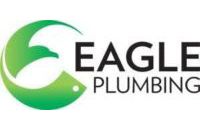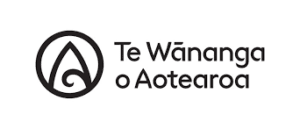 No setup costs, no term contracts. Our philosophy is simple: make our services affordable, deliver results, and allow clients to reinvest their profits to keep the campaign rolling. With results this good, who needs a lock-in contract?
We let our track record speak for itself. We have no high-end offices, no fancy cars, no business development team. We don't do any outbound selling. We get clients by practising what we preach, and just by being great at what we do.
Our SEO strategy is your SEO strategy. Many other SEO agencies rank their own website with a strategy they can't replicate for their clients (such as building links to themselves from their clients' websites) – this is why hiring agencies with great rankings themselves is not a guarantee that they can also produce excellent results for you.
We focus on forever clients. We are focused on building lasting relationships with people we work with. Our goal is to keep every client we take on forever.
Monthly SEO management pricing set for ROI. Our monthly packages allow our clients to get rankings in a cost-effective way that actually makes them a profit. We will not offer you a package so pricey that you can't even break even.
No flogging accounts to juniors – get a real SEO specialist on your account. To ensure the success of every campaign, the founder and owner of Premium SEO himself designs all client SEO strategies and monitors the performance of every campaign.