SEO Canberra
Do you need assistance with your SEO in Canberra? Local SEO targeted at Canberra is so important, and Premium SEO can help you with that. We have the skills to take your website to the next level, rise up the search rankings, and receive more impressions and website hits.
The first, most crucial part, of any SEO campaign is the keyword research. There is no point in adding keywords to your site if people aren't searching for them. We start by looking at what keywords your site already contains. Then we determine which ones are relevant to your website that you aren't already using. These have great potential for you to rank highly on these terms. We also analyse your competitors' keywords to see what works well for them. Then we can prioritise your main target keywords and create a list of the most important ones.
Here at Premium SEO, we are an SEO agency who works for businesses in Canberra. Unlike many Canberra SEO agencies, we are all about getting the most from your website. After we have tackled the keyword research, we are ready to move on to on-page optimisation. That means taking your keyword list and embedding it naturally in the website content, including text, headings, descriptions, and meta titles. If you're not sure what that means, don't worry, that's why you're enlisting our help..
One more important part of local SEO in Canberra is the off-page optimisation. This includes techniques such as link building, where we can create an array of inbound links that point to your website. If you don't use backlinking strategies, it can be more challenging for people to find your site.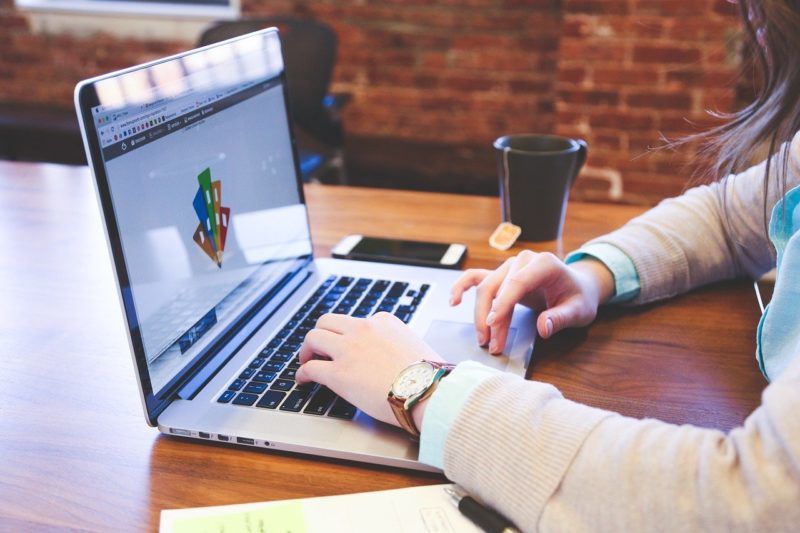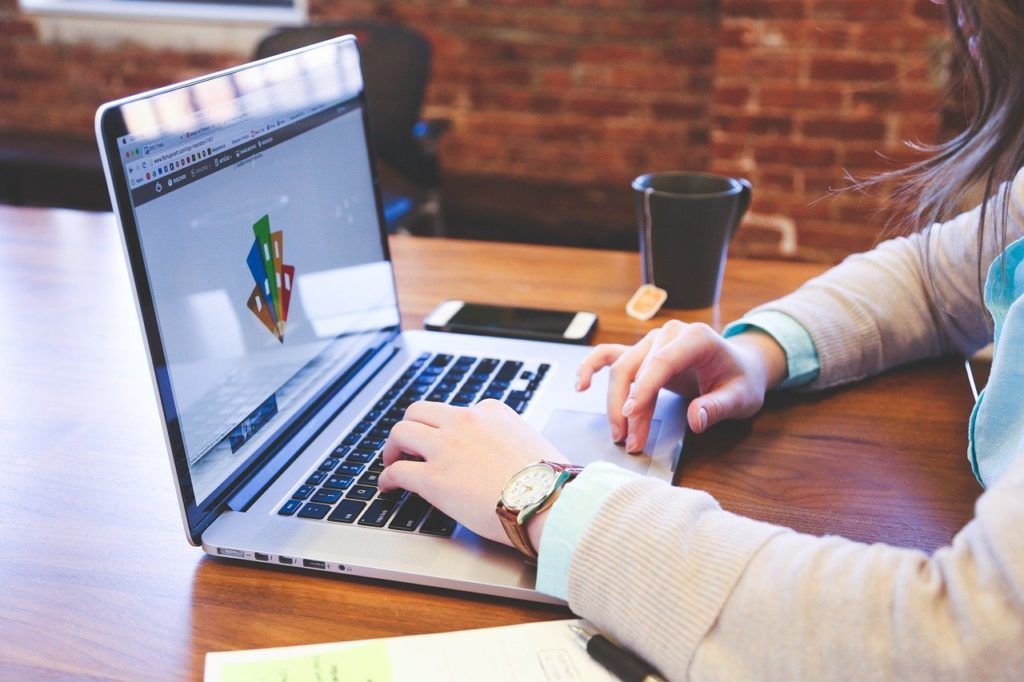 If you want SEO marketing in Canberra, you've come to the right place. Get your site noticed quickly with our help. Premium SEO is an excellent provider of SEO services in Canberra. We have helped countless Australian businesses to lift their website game and increase their views and conversions. Give us a call to ask how we can help you today.
Fill out the form on the right to generate a free, in-depth SEO audit instantly.
Thank you for your message. It has been sent.