International SEO Services
Need to rank your website globally? Don't worry – our international SEO services can help you rank on Google.com, Google.co.uk, Google.co.nz and beyond.
International SEO campaigns are much more complicated than the typical city-specific campaigns most online marketing companies are used to dealing with. At Premium, we have the necessary experience to help international companies rank tough keywords across multiple target countries.
Whether you're a local business aiming to expand into an overseas market or an online company looking to be found worldwide, we can provide a solution for you to ensure your SEO campaign is consistent across all your target locations and integrates perfectly with your social media presence, Google Adwords and other international online marketing methods
We conduct extensive keyword research and competition analysis across your target markets to choose the keywords that represent the best investments in each case (keywords that perform well in one market may not be the best choice in others). We'll help you identify the easy target – the 80/20 opportunities where your international marketing spend can generate the best results. Then we'll come up with a comprehensive action plan detailing exactly how you can achieve your goals.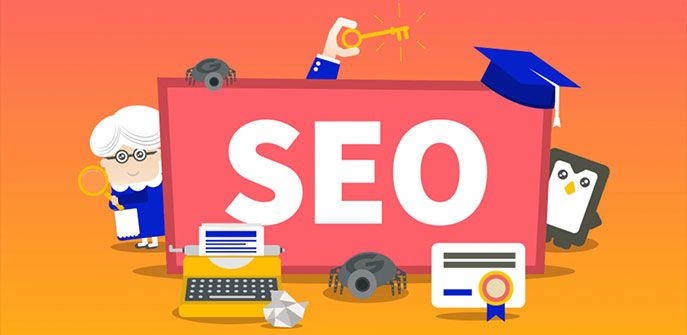 Our partnerships and complementary services mean we can handle more than just your search engine optimisation, if required. From animated video production to copywriting to email marketing and social media, we can build a fully integrated, done-for-you global digital marketing campaign.
To make sure your campaign is off to a good start, it's important that you understand your competition and that you choose the right keywords to drive traffic and sales. Our free SEO audit will identify keywords and search phrases showing potential, and identify existing issues with your website that may be hindering search performance.
Fill out the form on the right to claim your free expert SEO consultation.
Thank you for your message. It has been sent.